DEATHROW:
- Nigredo I (11:42)
- Nigredo II (07:07)
- Il buio MMVlll (08:17)
MOLOCH:
- Vergessene Weisheit meiner grauen Gefuhle (alte version) (27:16)


Split with Deathrow (Italy). Moloch track recorded/modified between Winter 2007 - Spring 2008 by Sergiy Fjordsson and based on the tracks from "Прогнившие нити жизни" demo 2006. Deathrow tracks recorded in Winter 2008 by Thorns.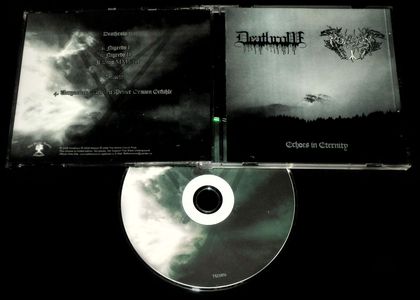 This is CDR edition of Russian label The Kether Crown Records (now Evil Beasts Distro). Limited to 160 copies with black/white/green 4 pages booklet. CDR with print. Catalogue number: TCK0816.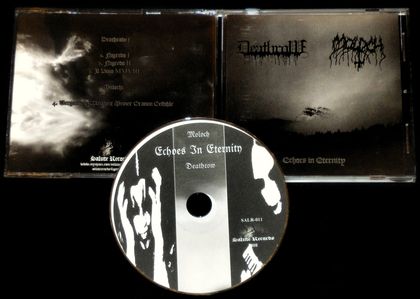 This is edition of Salute Records (Sweden). CDR with almost the same cover design, 4 pages b/w booklet and CDR sticker. Limited to only 30 copies. Catalogue number: SALR-011. Also few promo copies were made by the label (CDR with one sided xeroxed cover).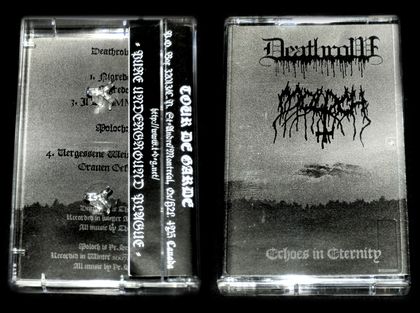 This is cassette edition of Tour De Garde Records (label owner is O.T. from Akitsa). Limited to 100 copies with printed one sided b/w cover with label stamp on other side.