Moloch - Herbst in den Tiefen eines Waldtraumes (07:06)
Svartedauen - Ведьма (11:22)
Moloch - Ein Land, wo der Winter immer bleibt (09:21)
Svartedauen - Зимний вечер (09:22)
Moloch - Die Zeit beerdigt sich selbst und erschafft die gefrorene Natur der Ewigkeit (13:42)
Svartedauen - Водяной (14:22)
Moloch - Ausklang (00:33)
Split with Russian Burzum-addicted one-man project Svartedauen. This is the first and last (at the moment) recordings from this project. Moloch tracks recorded between Winter 2009 - 2010 by Sergiy Fjordsson. Svartedauen tracks recorded in Winter 2010. Proposal about publication of the split came from label owner Dmitry Stebunov. He planned to publish Svartedauen as separated Demo, but due too small total time of Svartedauen side, it was decided released as split with Moloch. All photos for all editions were made by Sergiy Fjordsson in the woods of Carpathia, Winter 2009.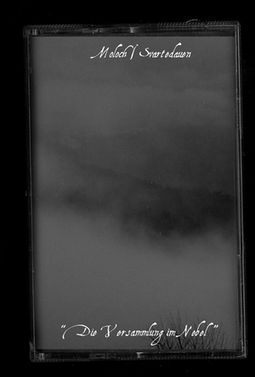 This is cassette edition of Nothern Lights Productions (Russia). Limited to 99 copies with 2 sided pro-cover inlay. Catalogue number: NLP013.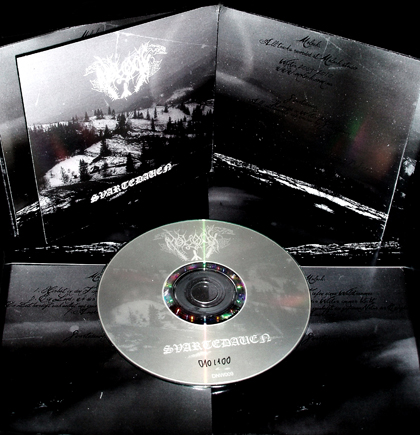 This is pro-CDR edition of Der neue Weg Promotion and Production (Germany). Limited to 100 copies in special slim-like package. Catalogue number: DNW009.